Invest Beta investment support tool
Invest Beta is an investment support tool which assesses the risk appetite of individuals through a questionnaire (8 simple questions in version 1) and subsequently recommends Mutual Fund(s) managed by Stanbic IBTC Asset Management Limited that fits the profile of the individual based on the answers provided. In addition, the platform allows the individuals go ahead and invest in the preferred Fund via the instant online account onboarding channel.
Preparation is crucial to success in many areas of life, including investment. We need to avoid investing blindly but rather smartly. Invest Beta helps you discover your investment persona while enjoying access to a wide array of Mutual Funds specifically designed to suit your needs.
Some of the Benefits
Flexible
Guides you to invest based on your risk profile
Convenience
You can transact from anywhere with our online platforms (Mobile App and Web Portal)
Diversification
Our Mutual Funds mitigate investment risks by investing across a diverse range of assets thus avoiding concentration risk
Cost Efficiency
The fund incurs less management and administrative costs
Get started with Invest Beta investment support tool
To find out the products that are most suitable for you based on your risk profile, please click on the link below to access the platform
We also offer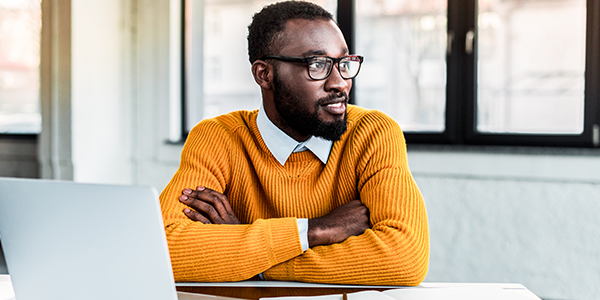 Stanbic IBTC Dollar Fund
Stanbic IBTC Dollar Fund aims to provide currency diversification, income generation, and stable growth in USD. It seeks to achieve this by investing a minimum of 70% of the portfolio in high-quality Eurobonds, a maximum of 25% in short term USD deposits, and a maximum of 10% in USD equities approved and registered by the Securities and Exchange Commission of Nigeria.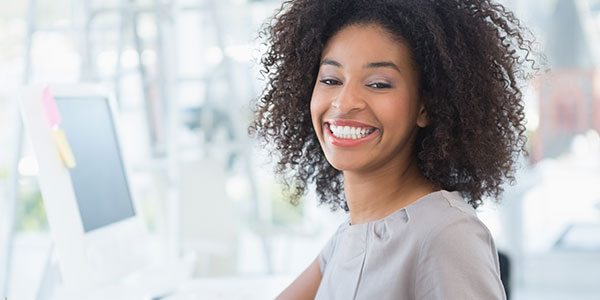 Stanbic IBTC Bond Fund
The Stanbic IBTC Bond Fund aims to achieve competitive returns on investments with moderate risk by investing a minimum of 70% of its portfolio in high quality bonds, while a maximum of 30% of its assets are invested in quality money market instruments including treasury bills.
Stanbic IBTC Money Market Fund
The Stanbic IBTC Money Market Fund aims to achieve both stable income generation and capital preservation by investing 100% of the portfolio assets in high quality short-term securities such as Treasury Bills, Commercial Papers and Fixed Deposits that are rated "BBB" and above.