All Downloads
Download all mutual fund subscription and account resources
We also offer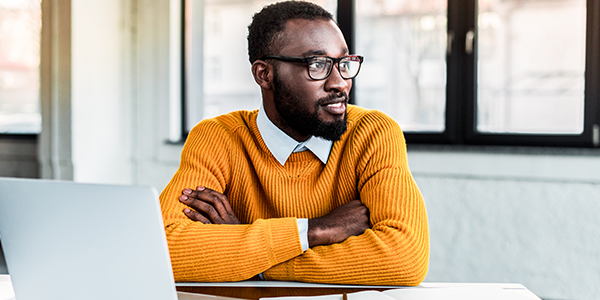 Stanbic IBTC Dollar Fund
Stanbic IBTC Dollar Fund aims to provide currency diversification, income generation, and stable growth in USD. It seeks to achieve this by investing a minimum of 70% of the portfolio in high-quality Eurobonds, a maximum of 30% in short term USD deposits, and a maximum of 10% in USD equities approved and registered by the Securities and Exchange Commission of Nigeria.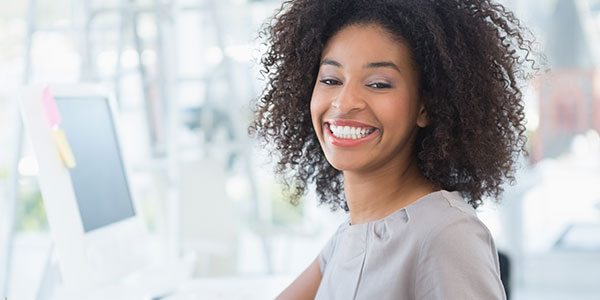 Stanbic IBTC Bond Fund
The Stanbic IBTC Bond Fund aims to achieve competitive returns on investments by investing a minimum of 70% of its portfolio in high quality Bonds (FGN and Corporate), while a maximum of 30% of its assets are invested in quality money market instruments such as treasury bills.