Get ready for a wonderful Vacation
Reality is always better than dreams when it comes to travel. When you travel, wouldn't you love to decorate your journey with the most exquisite and luxurious accommodations on offer.
The Burj Al Arab in Dubai is an exquisite and breathe taking hotel. It prides itself as the world's first and probably only 7-star hotel and of course, one of the world's most expensive hotels to stay in. The experience begins once you arrive at the airport where your chariot awaits in the form of one of the hotel's many Rolls-Royces. You can also choose to have a helicopter fly you to the hotel during which you experience a 7 to 10 minute birds-eye-view of the city, culminating in a dramatic landing on the hotel's helipad on the 28th floor.

Once you arrive at the hotel, you are greeted with a lobby that looks more like the interior of a palace than a hotel, perfectly suited for the royalty you are paying to be. The décor can only be described as opulent or Arabian night modern. Their service is impeccable and amazing; the glass elevator is an e-ticket ride up one of the world's tallest buildings, simply out of this world, with the most beautiful atrium that boasts more colors than the rainbow.
Imagine dining in the sky, or playing tennis a thousand feet above sea level not worrying where the ball lands. Drinking the finest wines out of a gold crystal cup or feasting on the most exquisite meals you could imagine.
You may do this only once in your lifetime but trust me, it's worth it.
Your planned vacation could be a tour of the Burj Al Arab, a trip to Disneyland, Sun City Resort or a visit to the 7-step waterfall at Erin-Ijesha in Osun State. All work and no play they say makes Jack a dull boy, so as you work hard it is okay to play hard as well.

If you dream of visiting the Burj al Arab then a good financial plan with Stanbic IBTC Asset Management as your wealth partners is your way to achieve that dream.

Your dream vacation doesn't have to deplete your bank account. With a proper financial plan, this dream vacation need not remain a dream. Contact us today [email protected] to help make your dream come true.

We also offer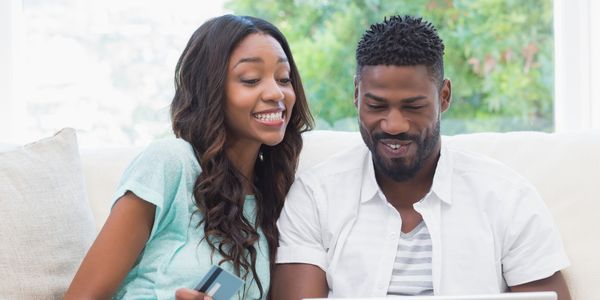 Stanbic IBTC Guaranteed Investment Fund
The Stanbic IBTC Guaranteed Investment Fund aims to achieve both capital preservation and growth by investing a minimum of 70% of the portfolio in high-quality bonds, while a maximum of 30% of its assets are invested in quality money market instruments including treasury bills and a maximum of 10% can be invested in listed equities.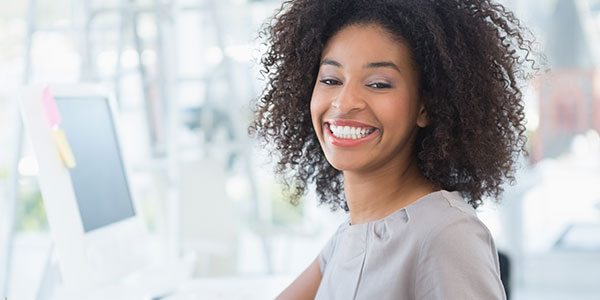 Stanbic IBTC Bond Fund
The Stanbic IBTC Bond Fund aims to achieve competitive returns on investments by investing a minimum of 70% of its portfolio in high quality Bonds (FGN and Corporate), while a maximum of 30% of its assets are invested in quality money market instruments such as treasury bills.