A rewardable future for your child
Every parent wants to give their child the very best start in life, positioning them for a lifelong journey of success. As a parent, you are your child's first and most important teacher. When parents and families are involved in their children's schools, the children do better and have better feelings about going to school.

It is important however to ensure that the dream of giving your children the best of education is achieved knowing fully well that school and university fees can be costly and may make some dreams unachievable if not properly planned for.
There are a number of different factors and choices that can affect how much money you will need. For example, do you want your child to go to a public or private school? Do you want them to school in Nigeria or school abroad? Regardless of what your choice or decisions may be, to achieve this dream easily, you need to have a proper financial plan in place.

The best time to start saving and investing is when your child is born or even earlier. However, this isn't always an option. Like any other long-term savings plan the next best time to start is now. To ensure you stick to your savings and investing goal, you can set up a direct debit from your account and deduct certain amount into your investment account on a weekly or monthly basis. This will take away the temptation to perhaps allocate the money elsewhere. You can also make lump-sum contributions into the investment account.

Starting early is key! Why not send us an email today at [email protected] and let us assist you in putting a financial plan in place to achieve the dream of an excellent education for your children.

We also offer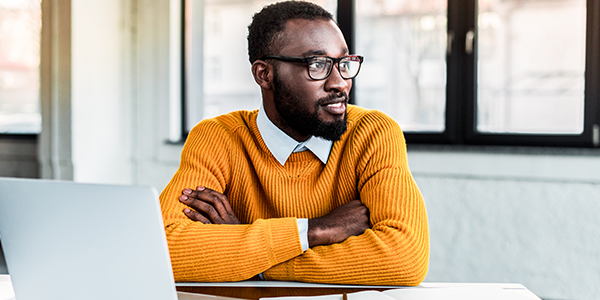 Stanbic IBTC Dollar Fund
Stanbic IBTC Dollar Fund aims to provide currency diversification, income generation, and stable growth in USD. It seeks to achieve this by investing a minimum of 70% of the portfolio in high-quality Eurobonds, a maximum of 30% in short term USD deposits, and a maximum of 10% in USD equities approved and registered by the Securities and Exchange Commission of Nigeria.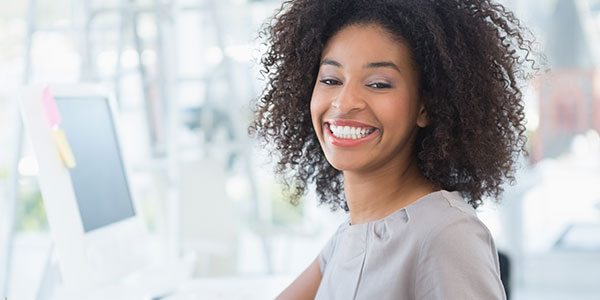 Stanbic IBTC Balanced Fund
The Stanbic IBTC Balanced Fund aims to provide stable capital appreciation by investing a minimum of 40% and maximum of 60% in equities and a maximum of 60% in money market instruments and a minimum of 20% in fixed income instruments.